Experienced & Fully Qualified Dog Trainers & Behaviourists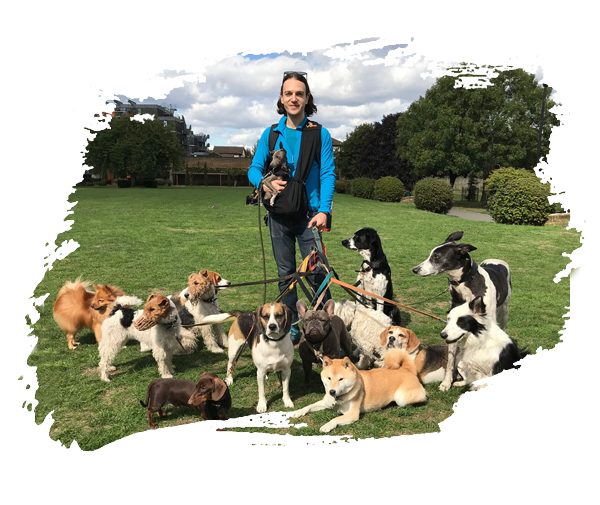 Over the last decade Jose has worked and trained several hundred dogs covering most breeds in many different environments and situations. He also worked for a full year with rescue dogs at Battersea Dogs Home in 2011.

Formally trained at the Institute of Modern Dog Trainers (IMDT) where he has completed nearly every course and seminar lectured, he holds a full dog training qualification with the level of Distinction. He is also a full member of the Association of Pet Dog Trainers (APDT) #01515 and is a registered animal training instructor at the Animal Behaviour & Training Council (ABTC).

He completed in 2021 an eighteen month long mentorship programme on Dog Behaviour by IMDT founder and renowned trainer Steve Mann and top UK behaviourist David Brice.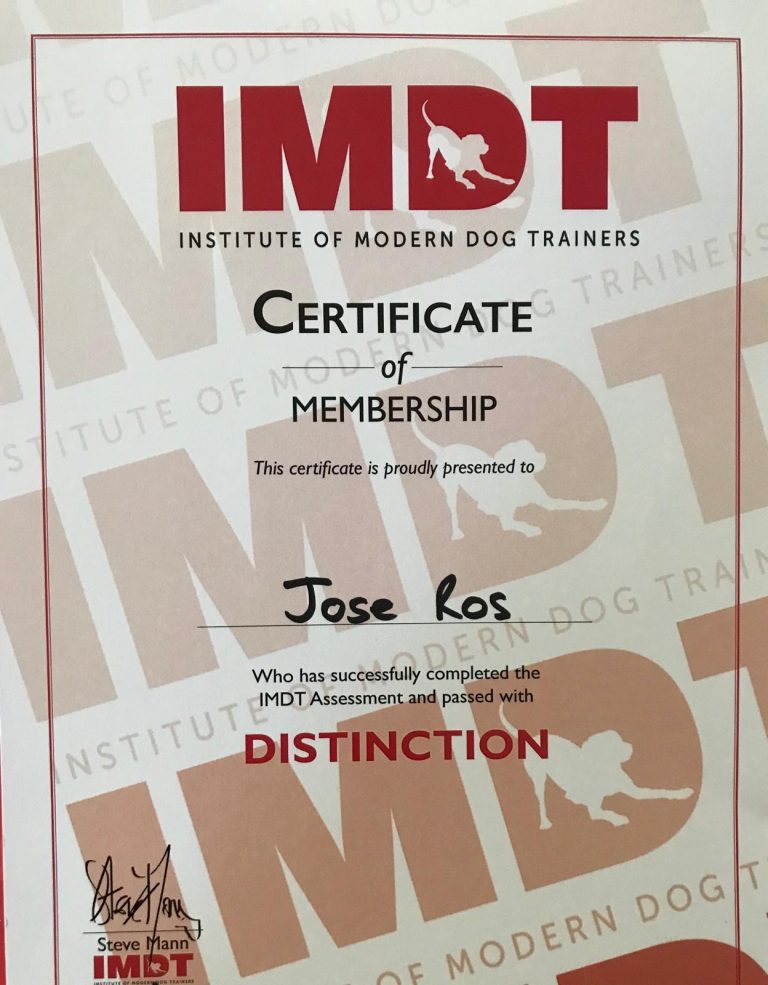 London Puppy Classes is a Dedicated Team of IMDT Licensed Dog Trainers, Based in London.
Classes are running in Shoreditch, East London.

London Puppy Classes Pledge to:


Train dogs professionally with honesty, integrity and in the best interest of the dog, owner and the public.
Actively provide and promote force-free training methods and actively reject any methods or equipment that may cause physical or mental discomfort.
Respect the privacy and confidentiality of clients.
Carry suitable professional insurance including public liability.
Provide and promote science based, proven dog training principles to a high, professional standard.
Avoid positive punishment as a tool for training dogs..
Proactively benefit dogs and dog owners.
Wish to Book Your Puppy?
Call or email us to enrol your puppy in the next available block of classes.