New Autumn Classes starting on
11th November 2023
at Clissold Park on Saturday mornings (SOLD OUT), extra class added, and Haggerston Park on Saturday afternoons (Spots Available).
Block of six weeks course for puppies and adolescents starting on 11th November (Clissold and Haggerston Park on Saturday mornings and afternoons respectively) running until 16th December.
Fully Qualified and Certified Trainers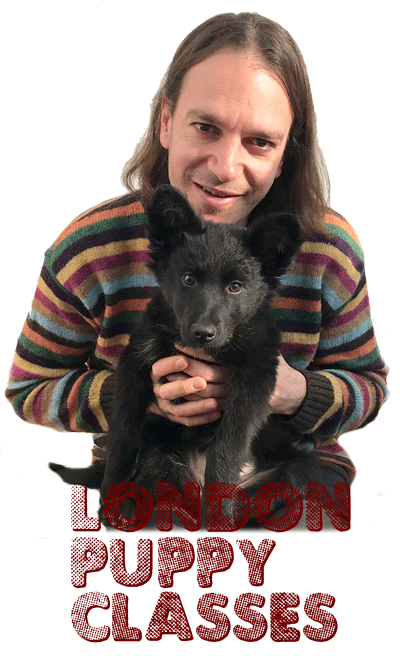 Some of the behaviours covered in the blocks of classes
Come when called (Recall)
Not Pulling On The Lead (Loose Lead Walking)
Not Jumping On People (M.E.B.)
Emergency Stop (Halt from distance)
Eye Contact (Keep the dog's eyes on its human, not on the chicken bone! More efficient and less confrontational than traditional "Leave It")
Hand Touches (Targeting the hand for several useful situations and behaviours)
This Way (Pup follows a moving human that changes of direction, target recall)
Sit, Down and Stand with Duration, Distance & Distraction (aka "Stay")
Peek'a'boo (aka To The Middle)
Settle (relax on a mat for a long period)
Husbandry (accept handling, including vet, groomers and strangers)
Mental Enrichment (Scent based games to exercise the pups brain and nose and seeking instinct, dog being a dog!)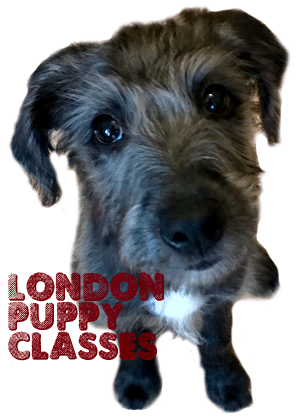 Recall Games
Slalom Recall Game
Loose Lead Walking
Walking Without Pulling

Hand Targeting
Hand Touches
Happy pups, happy humans.
Don't take our word for it, see what our students and pups are barking about.
Jose is such a great teacher, all the exercises are so well clearly explained and easy to do, he also takes great care to individually coach all of us and tailor the exercise to our level, we can't recommend his classes enough, our pup loves it and so do we.
Arun & Thimma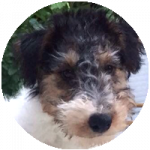 Good fun for both of us, Hattie's behaviour improved dramatically after joining the classes, Jose is so good with the dogs and the the atmosphere is great!
Phillip & Hattie
Really pleased with how the lessons are conducted, everything is so well laid out, and all is great fun, Max is a quick learner because he has a top trainer, thank you Jose.
Lucy & Max
Wish to Join The Class?
Give us a call or drop us a line and we'll set your puppy for success!